Sometimes, hand painted signs are the most practical option for extraordinary projects. The entrance door graphics at Water's Edge in Dundee quayside is one such project.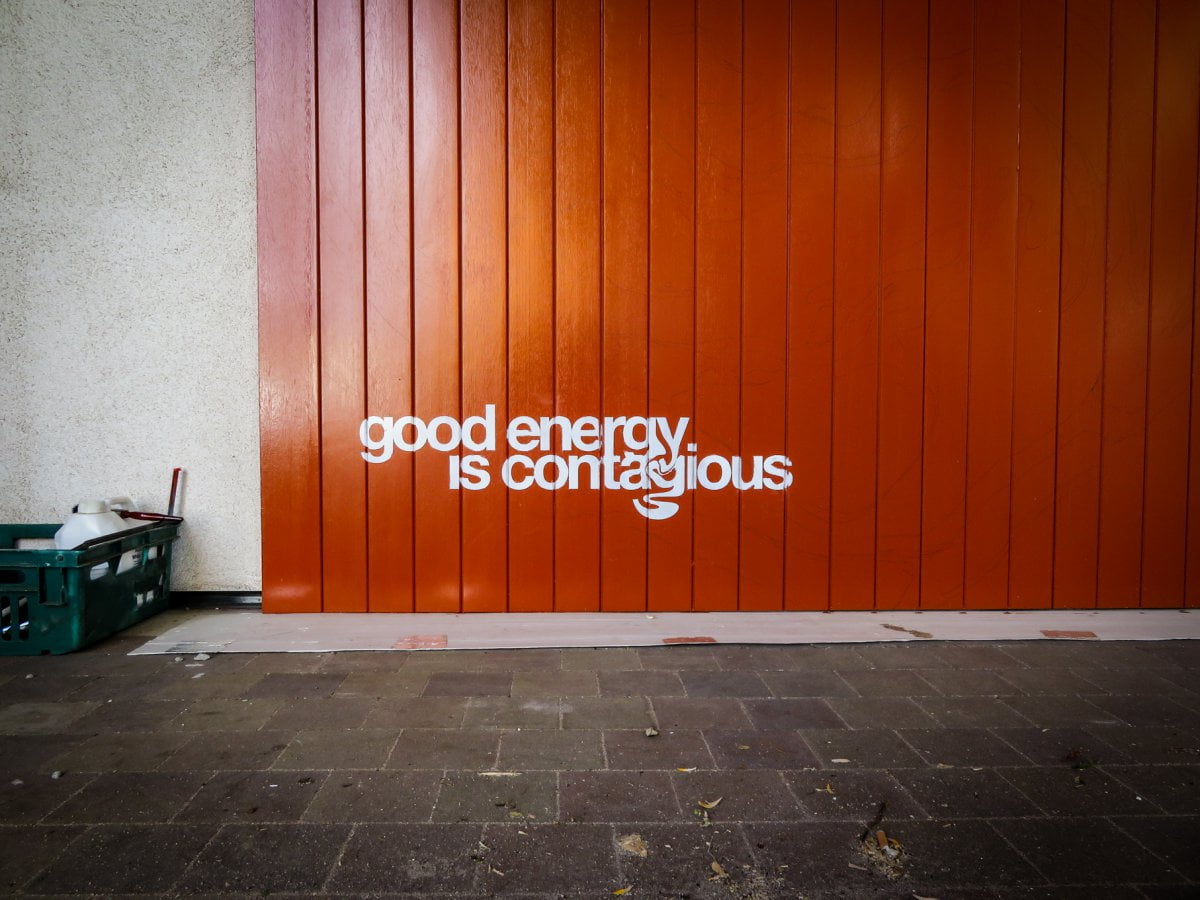 Edinburgh based design studio, Elastic Creative contacted me to ask for advice on how to create their design for Water's Edge entrance door. Following the site survey and approval of my quote, the designers supplied the scaled artwork and paint codes.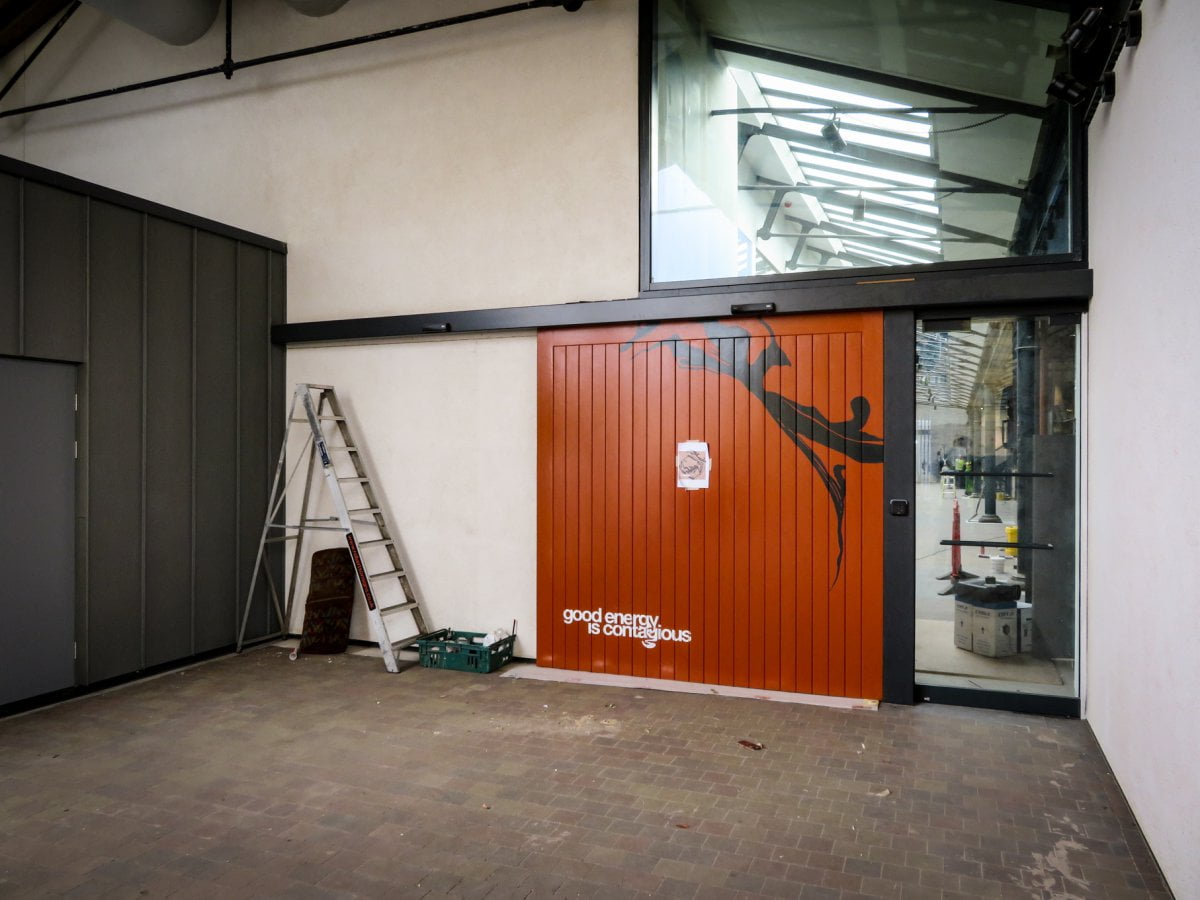 The sliding door was fabricated with vertical, wooden timbers which had recessed grooves every one hundred millimetres. These v-shaped grooves made it difficult for vinyl to adhere properly to the treated wood surface. The painted option was the most practical and trusted to last.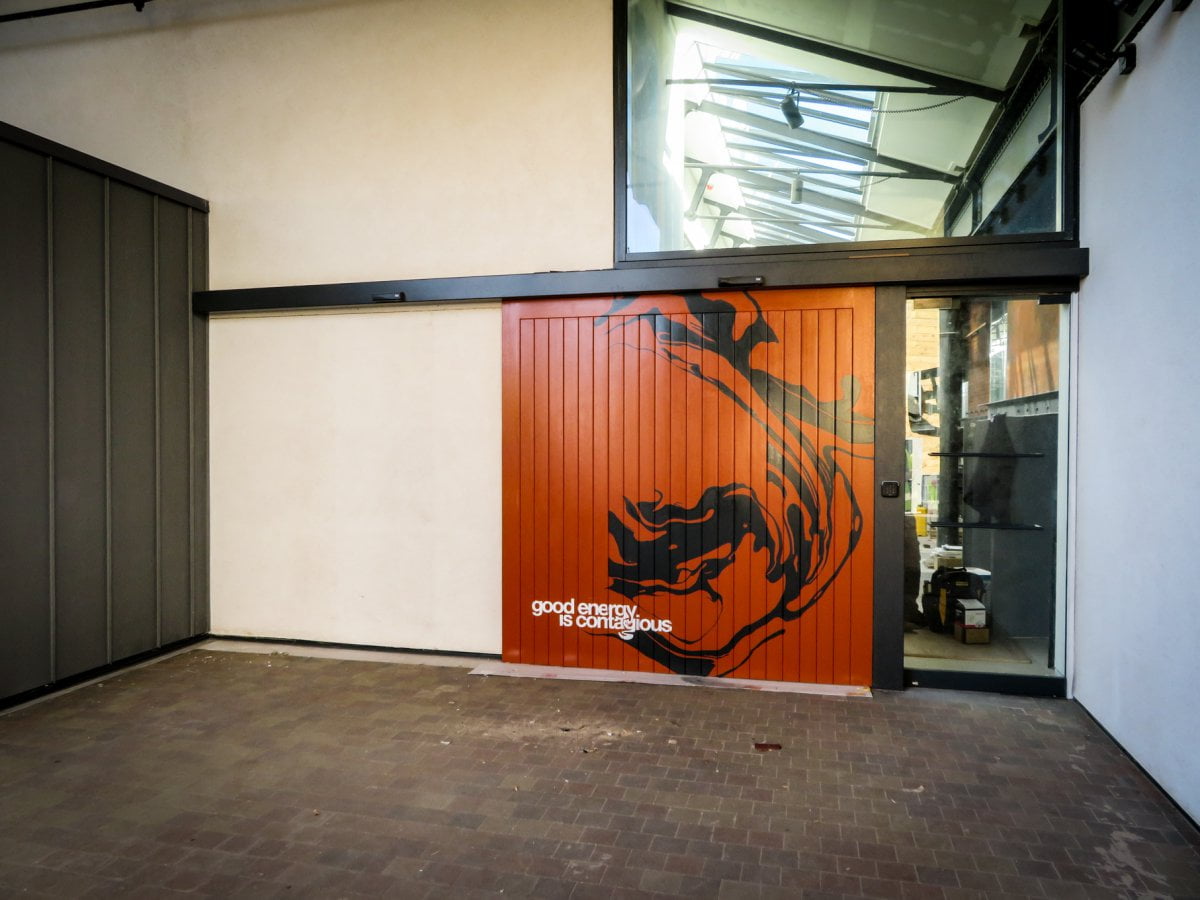 Once the artwork had been transferred to acetate, the design was projected directly onto the door. The intricate graphic was drawn lightly with soft, coloured pencils as well as the low lettering near the ground. Once any amendments were made to allow for the recesses, we were then ready to paint.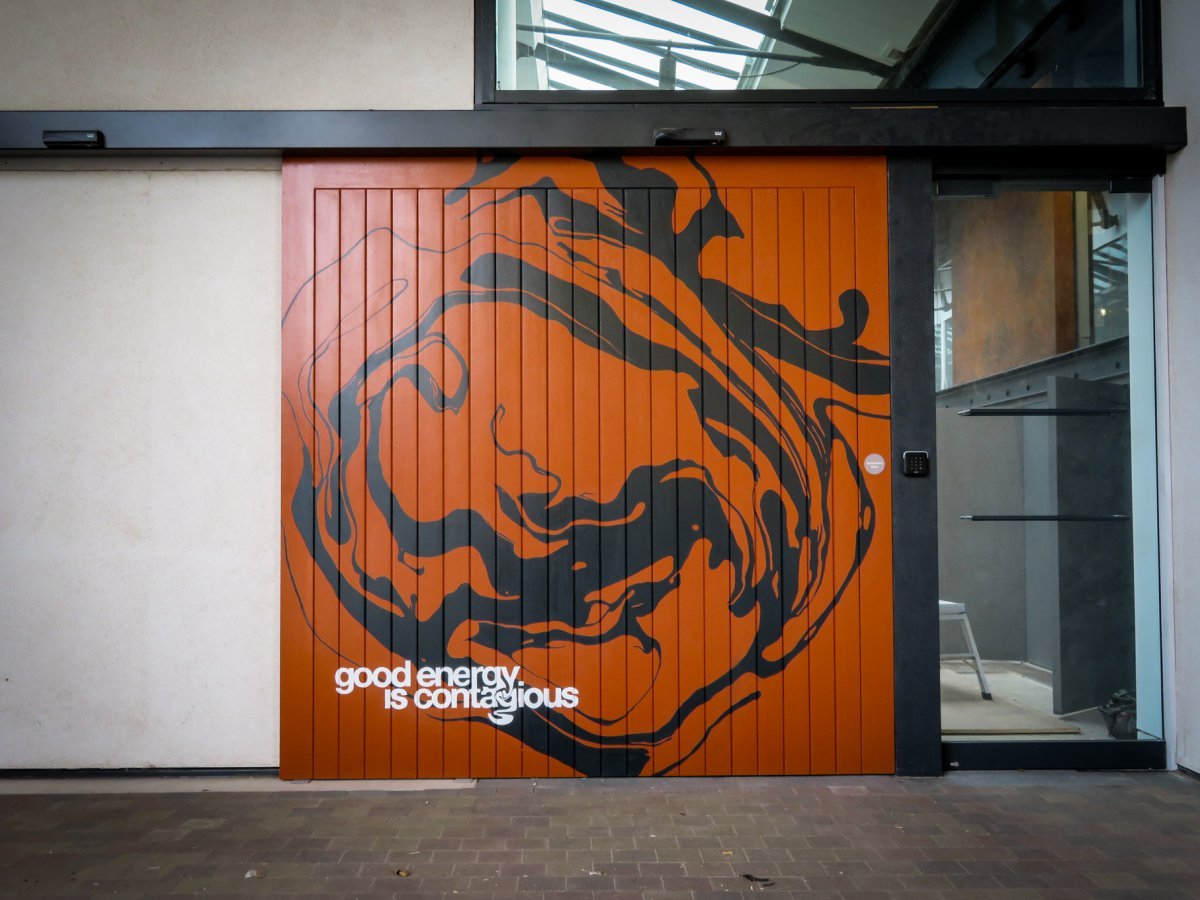 The painting was a steady task as applying too much paint would cause inevitable runs in the recesses. So, by slowly following the pencilled lines, we were eventually able to fill in the whole coloured design. Then we did it again, as a second coat to make the colour solid and build the layers of paint. The lettering at the bottom left was the trickiest, as this required lying horizontally on the ground. The entire project lasted just over two days.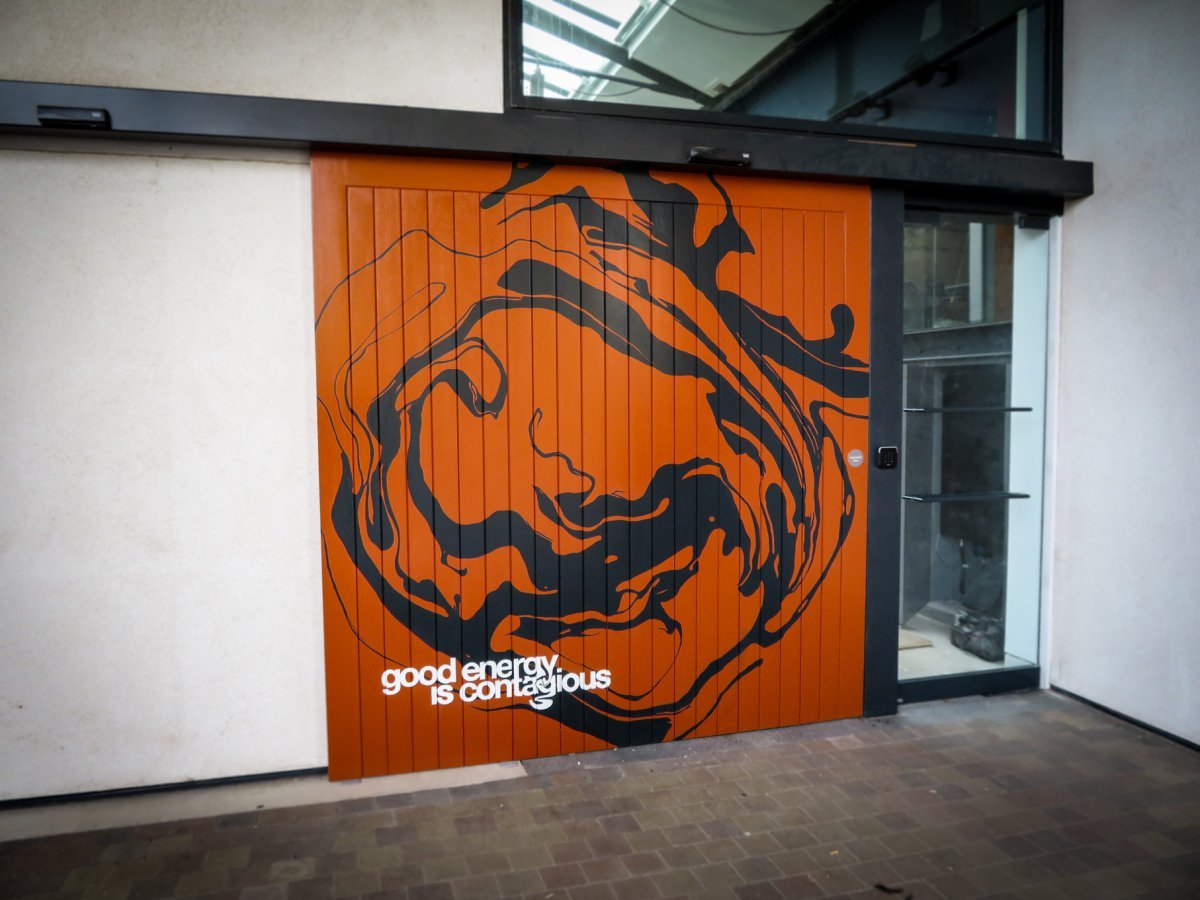 Would you like to discuss your hand painted sign project? Get in touch to find out more.